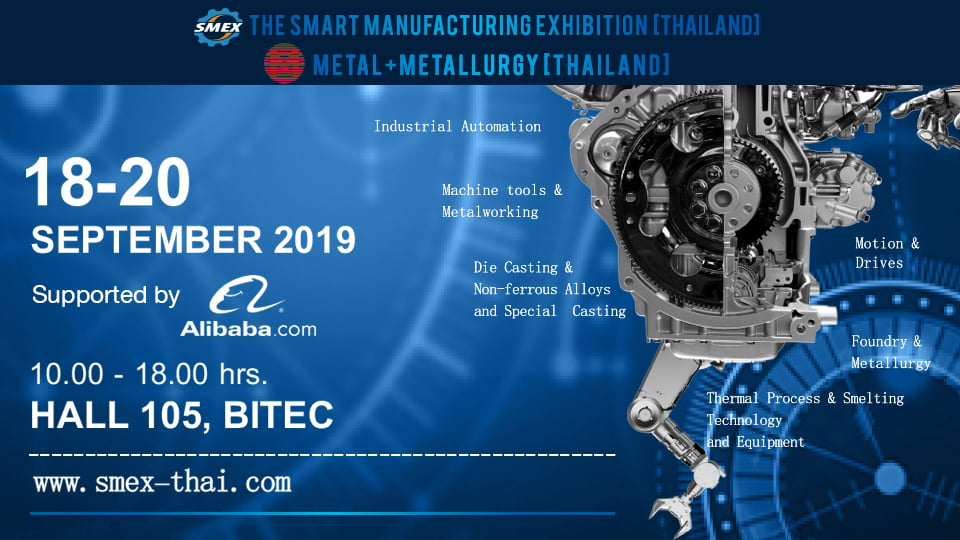 Exhibition
Meet top machinery suppliers on Alibaba.com at SMEX Thai in BITEC, 18th to 20th Sept. 2019
Founded in 1999, Alibaba.com is one of the world's largest online trading platforms. In order to provide better service to our millions of global buyers on the daily, we are always innovating to create a more holistic B2B user experience.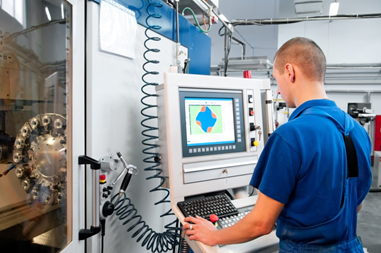 Recognizing our buyers' prolific sourcing needs, we have a vast array of product listings and diverse supplier portfolios, regardless of size, to cater to different businesses. Machinery is one of the largest categories on Alibaba.com as we currently host over 15,000 machinery suppliers and buyers from over 190 countries and regions, so you can find a vast array of customizable and buy-now listings from suppliers with rich manufacturing expertise right at your fingertips. From smart manufacturing, to high-precision equipment, to energy-saving apparatuses – we have it all.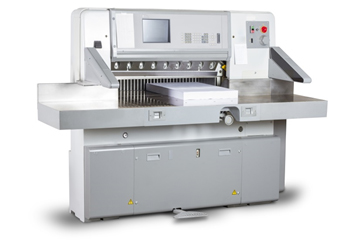 We have a large presence in Southeast Asia. With a high number of active buyers based in Southeast Asia and the opportunity to partner with offline trade shows in the region, we will organize our members to attend the Smart Manufacturing Exhibition (Thailand) 2019 or SMEX Thai at Hall 105 - BITEC, which scheduled from 18th to 20th September 2019. We can keep our users updated on the latest products and trends. Look forward to meeting you in SMEX Thai. Hope you may develop business cooperation with the best Chinese machinery suppliers face to face.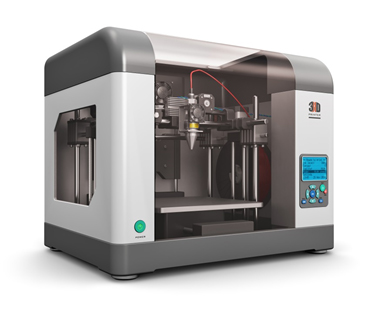 Please join Alibaba.com now to meet top machinery suppliers and source products catered to your production needs!
Source : M Report