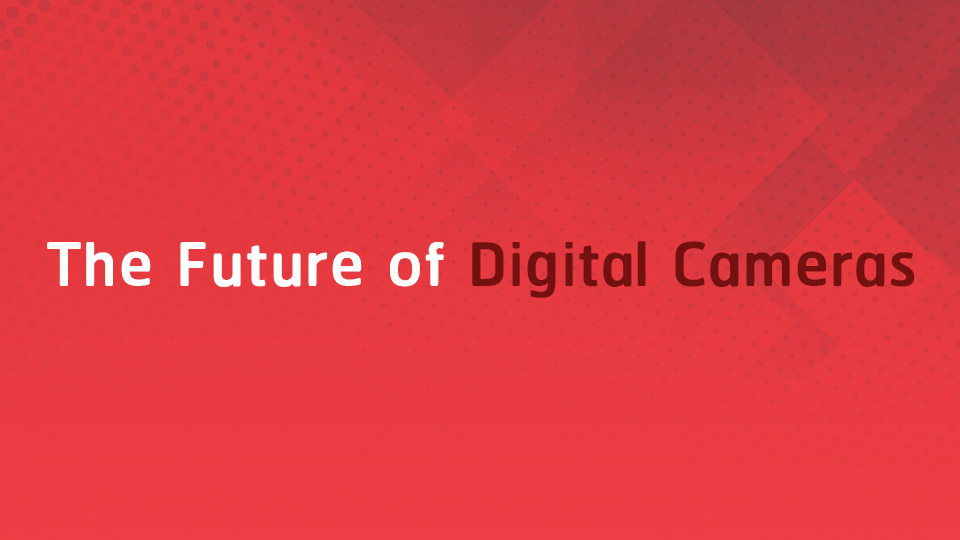 The Future of Digital Cameras
Digital cameras are entering a turning point despite having become popular and replaced film cameras. Due to the advance technology in smartphones in these recent years, the number of digital camera distributions has declined to only 20% within 7 years. This results in the withdraw from the market or the business downsizing of some manufacturers. Whether the digital camera manufacturers would decide to continue their business by developing new aspects of it or decide to replace with other kinds is a major decision for the manufacturers to make.
Ending 80 Years of History
Canon recently announced to end its distribution of "EOS-1v" film cameras, the company's last film camera model. The decision had been made according to the dropping sales volume affected by the popularity of digital cameras. Canon would remain to provide repair and maintenance service for film cameras, which was considered to be the end of 80 years of its film camera history, and would distribute digital cameras only. However, in these recent years, digital camera market has not been so promising, especially within the past year. Many compact camera manufacturers have announced to withdraw themselves; Casio, for example, rapidly withdrew due to the drastic drop in sales from 1.3 hundred billion yen in 2007 fiscal year to only 10%, while Nikon and Olympus ended their compact camera productions in China.
A Glimmer of Hope
Even though the digital camera market is currently not doing so well, there still is a glimmer of hope. According to Camera & Imaging Products Association (CIPA), the 2017 volume of digital cameras distributed in the market registered at 24,970,000 units, or 3.3% increase from 2016, which was the first rising after over 10 years of continuous decline. This could be the result of mirrorless camera sales.
The parties involved in digital camera industry expressed their opinion that "Currently, there is a movement in digital camera industry to set itself apart from the smartphone's." Sony and Olympus, for example, had been trying to add more value to their products while Canon launched in March their mirrorless "EOS Kiss," which was one of many flagships of the company. As a result, a growth in digital camera industry could be expected.
However, the recovery of digital camera market since 2017 has been apparently affected by the earthquake in Kumamoto prefecture. The direction of the recovery from this point on is still unclear, but it is unlikely to have 100 million digital cameras distributed in the market as it used to.
Management Issues
Another interesting issue is what the digital camera manufacturers would do if the market shrinkage trend continues. The technology in manufacturing and developing cameras has become a crucial factor. Though Olympus had ceased its compact camera production in China, according to the Chairman Hiroyuki Sasa, the imaging technology of their development would be utilized in other industries such as medical care. However, there are many concerns about their withdrawal from the market which would affect the company's manufacturing capacity in the future.
Source : Nikkan Kogyo Shimbun