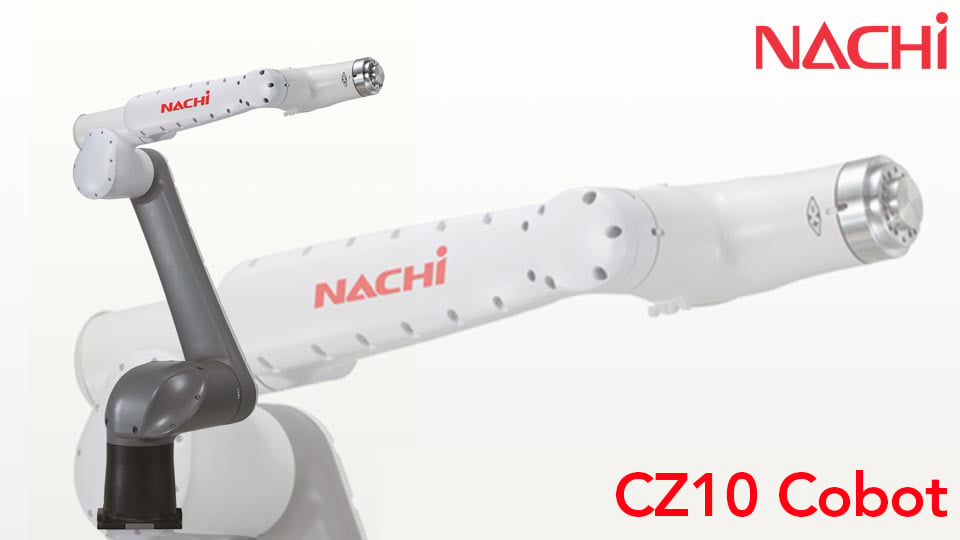 Slim Collaborative Robot CZ10 NACHI
Collaborative people-friendly design.
Nachi's new robot, CZ10, has several people-friendly functions and structures.
Makes it easier to install a robot with various applications.

Stops safely when contact is made with person.Stops when collision is detected.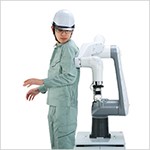 Easy Programming. Pinch Points Eliminated.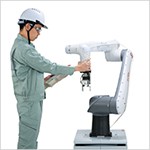 User-friendly Design.
Pinch points and sharp edges eliminated for safer human interaction.

Application examples.
Mutual harmony with people. Operating Envelope.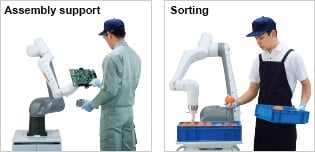 CZ10 NACHI Cobot Specification: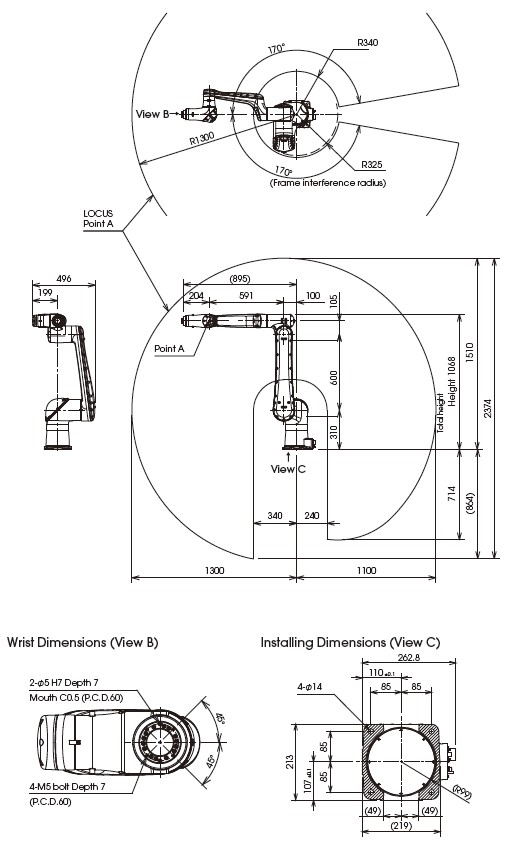 More information, please contact:
NACHI TECHNOLOGY (THAILAND) CO., LTD.
NACHI Technical Center
Tel: (+66) 02-258-4101-2
Fax: (+66) 02-258-4103
E-mail: thiti.suakhamron.jm@nachi.com​, chedsadapong.woranopsud.ha@nachi.com
Website: http://www.nachi.co.th
Source : NACHI TECHNOLOGY (THAILAND) CO., LTD.