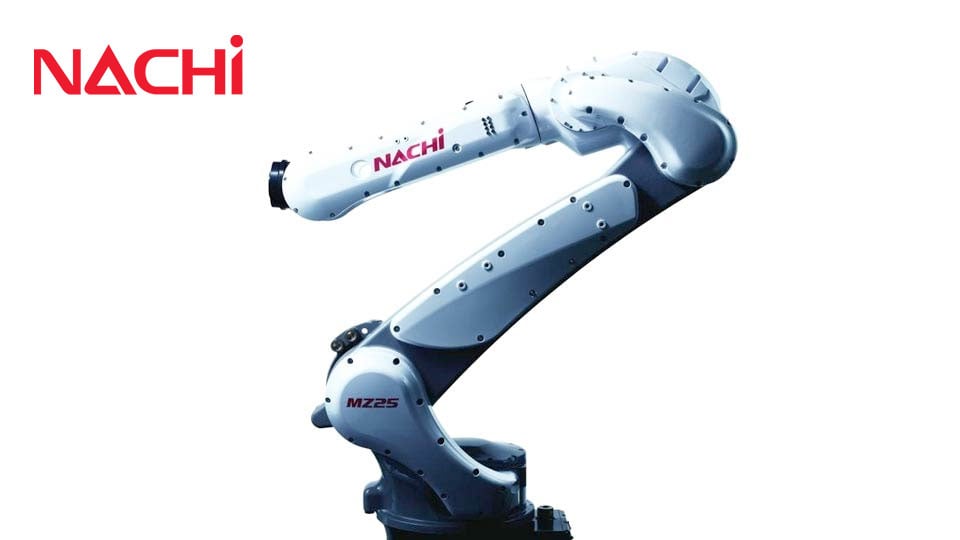 Support various applications with The new MZ25 from NACHI Robot
The new MZ25 robot that supports various applications with a large operating range and powerful wrist. These robots are available in dust-proof and drip proof specifications, multiple installation orientations. The hollow wrist construction for the MZ series, includes an internal path for wiring, which provides a streamlined profile for working in confined spaces.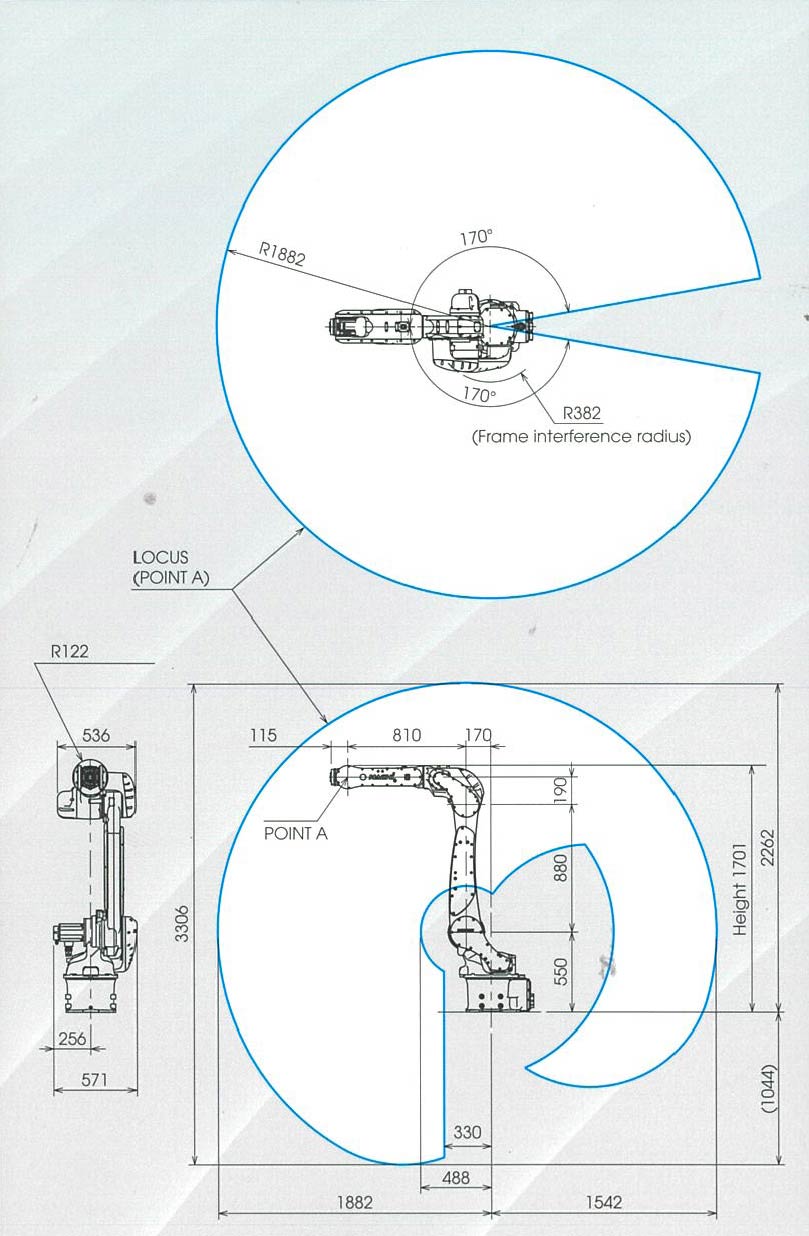 For more information, please contact
NACHI TECHNOLOGY (THAILAND) CO., LTD.
บริษัท นาชิ เทคโนโลยี (ประเทศไทย) จำกัด
NACHI Technical Center
Tel: (+66) 02-258-4101-2
Fax: (+66) 02-258-4103
E-mail: thiti.suakhamron.jm@nachi.com​, chedsadapong.woranopsud.ha@nachi.com
Website: http://www.nachi.co.th
Source : NACHI TECHNOLOGY (THAILAND) CO., LTD.