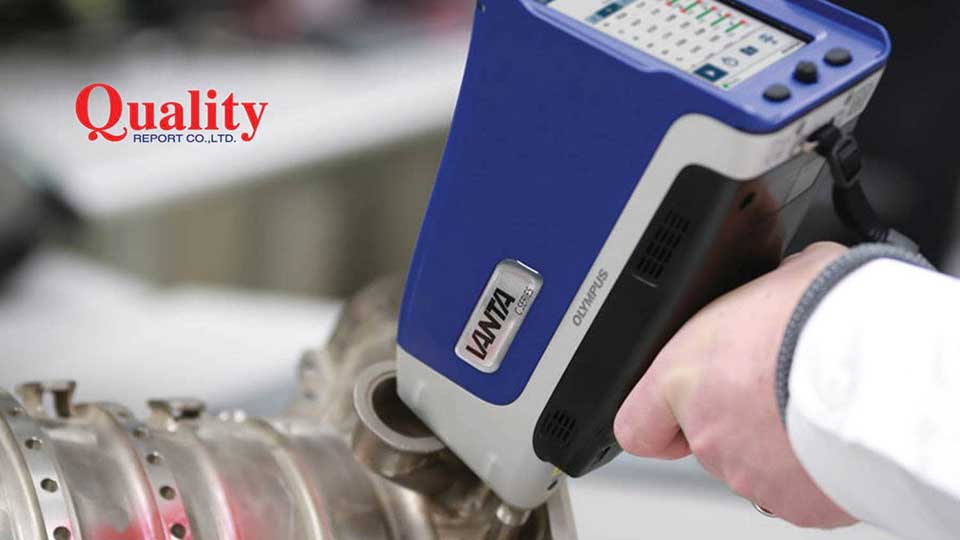 Olympus Vanta handheld X-ray fluorescence (XRF) analyzers for Non-destructive testing
Vanta™ analyzers provide fast results in a diverse range of applications. Application-specific software features enable operators to get the most out of their analyzers with simplified report creation and traceable results.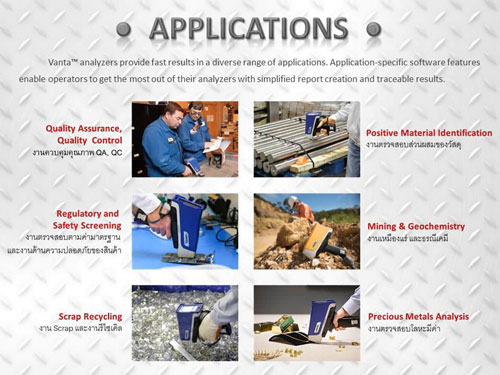 Manufacturing QA/QC
Vanta handheld XRF analyzers are a fast, effective solution for nondestructive verification of metal alloys. Vanta analyzers provide alloy composition chemistry and grade identification in as little as 1–2 seconds for materials.
Positive Material Identification (PMI)
Vanta handheld XRF analyzers for PMI provide highly specific material chemistry to quickly and accurately identify alloy grades to help ensure correct alloy installation in critical locations.
Regulatory and Safety Screening
Vanta handheld XRF analyzers are used to ensure compliance with RoHS and local or international regulatory laws. Vanta analyzers provide on-the-spot chemical analysis of consumer products to quickly scan for Pb, Cd, Hg, Cr, and Br.
Mining & Geochemistry
Vanta handheld XRF analyzers for mining and geochemistry provide immediate on-site elemental analysis for geochemical exploration, mining grade control, ore processing, and remediation.
Scrap Recycling
Vanta handheld XRF devices for recycling and scrap sorting are IP64 or 65-rated, depending on the model, to withstand rain, dirt, and dust and are drop tested using U.S. Department of Defense methods (MIL-STD-810G) to help prevent breakages and maximize uptime in the toughest scrap yards.
Vanta for Precious Metals Analysis
Vanta handheld XRF analyzers for precious metals provide fast, accurate alloy chemistry and karat classification for identifying gold, platinum, silver, and rhodium in jewelry analysis and car catalyst recycling.
Olympus Vanta handheld X-ray fluorescence (XRF) Specifications and benefits
Element Range: Start from Mg-U
Alloy grade identification in seconds
No sample preparation needed
Can analyze sample in all shapes, sizes and forms
Customizable x-ray tube for providing the best result by customer's application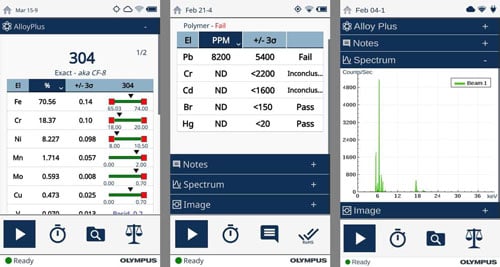 Rugged, Revolutionary and Productivity of Olympus Vanta handheld X-ray fluorescence (XRF)
3-year warranty in all parts and labors cost.
IP65 rated dust and water resistant to protect against the hazards found in even the most challenging environments.
Drop tested using U.S. Department of Defense methods (MIL-STD-810G), reducing the risk of damage and costly repairs when a device is dropped or jostled.
Withstands a temperature range of -10 °C to 50 °C (14 °F to 122 °F) at full duty cycle, so you waste less time waiting for your analyzer to cool.
The detector shutter on C and M series models help prevent punctures so you can analyze rough surfaces with confidence.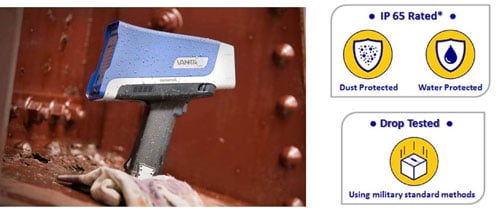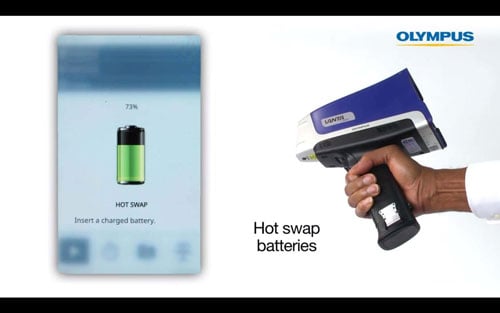 Touch screen display that is clear, bright, and readable in any light.
Optional 5-megapixel panoramic camera; combine images with XRF data and GPS coordinates.
Collimator for small spot analysis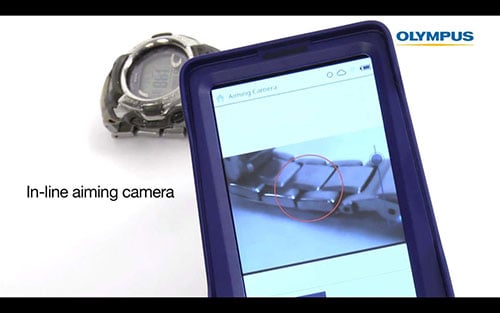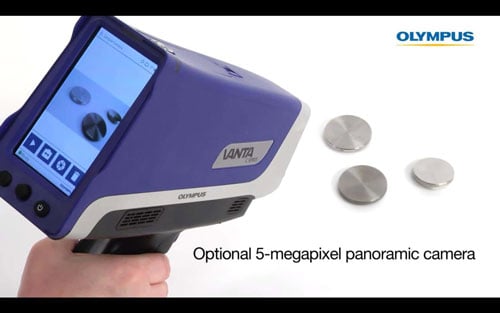 Data export is simple via a USB flash drive, Wireless LAN, or Bluetooth.
Vanta Desktop PC Software for controlling the instrument when its connected with Working Station.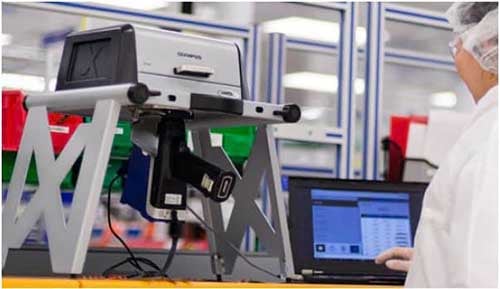 Embedded GPS: pair test results with precise GPS coordinates to document and map the location of elements.
Please find the enclosed Promotion VDO as below link:
Our Quality Report Co., Ltd. is a leading company who representing worldwide well-known Measuring & Testing Instruments supplied to Semiconductor, Electronics, Automotive, Government and University, etc. With long-term experience over 20 years in the industries. We have our high-quality personnel with technical expertise to provide our customers with before, during and after sales service to deliver customer satisfaction.
"QUALITY REPORT-VISION FOR THE FUTURE"
Source : Quality Report Co., Ltd.