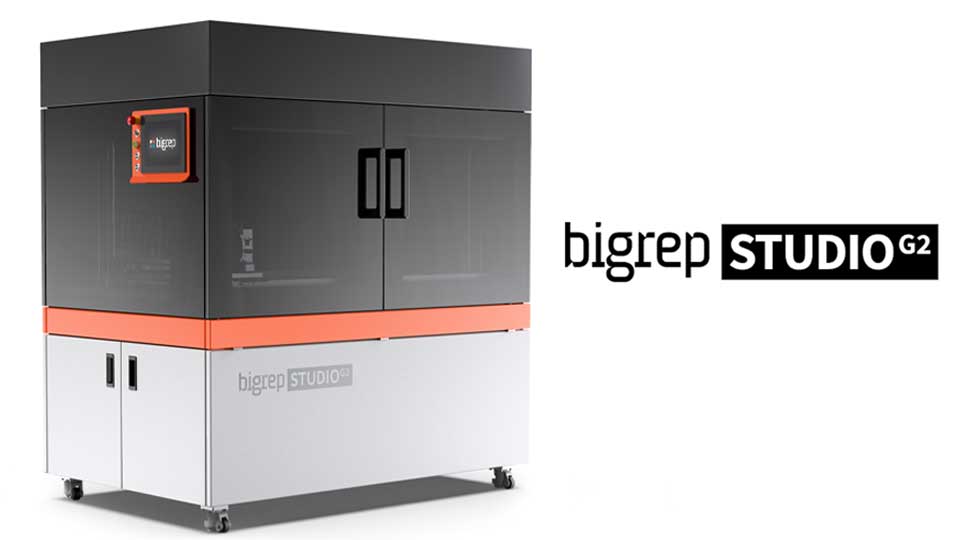 ABS, ASA and PET-CF are now possible for large-format 3D printing.
BIGREP has announced the new and improved BigRep STUDIO G2 which is a new generation of workhorse 3D printers made for engineering-grade materials. it is upgraded with key features that industrial users need," said BigRep CEO, Stephan Beyer, PhD. "We've built it for printing with the engineering-grade materials the industry demands in a next-level, space-saving printer for large-format parts."​
For industrial applications, the upgraded STUDIO G2 is specially designed, engineered and manufactured in Germany offering unmatched speed and resolution in large-format additive (build volume x1000 x y500 x z500mm). With its dual extruder equipped with two 0.6 mm ruby nozzles, the printer is capable of printing large-format parts quickly in ultra-fine detail with engineering-grade materials, such as PA6/66, at layer heights as little as 0.1 mm. The new-released filaments also include ABS, ASA, PET-CF and composite materials with carbon / glass fiber enhancement.
These high performance filaments are meticulously engineered for a broad range of industrial applications across automotive, aerospace, med-tech, education and other sectors. Partnering with BASF, the world's leading chemical company, BigRep delivers the most advanced 3D printing materials for a wide range of custom use cases. BigRep's 3D printer filaments are created to guarantee uniform diameters, roundness, composition and color, across a large range of filament spool sizes from 750 grams to 8 kilograms. BigRep is dedicated to enabling not only innovation in 3D printing technology but also in the development of quality 3D printing materials.
COMPATIBLE MATERIALS
ABS, ASA, BVOH, HI-TEMP, PA6/66, PET-CF, PETG, PLA, PLX, PRO HT, PVA และ TPU

The STUDIO G2 is ergonomically designed to fit any workspace with maximum ease of use and accessibility. Standing at an ideal height of 1765 mm, it's a sleek space-conscious workhorse machine that's optimal for all workspaces, from design labs to production floors.
Applications
1. Car wheel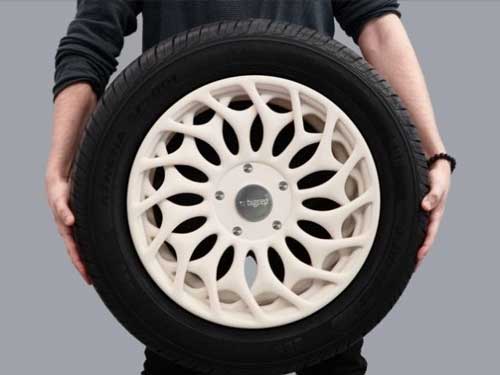 2. Propeller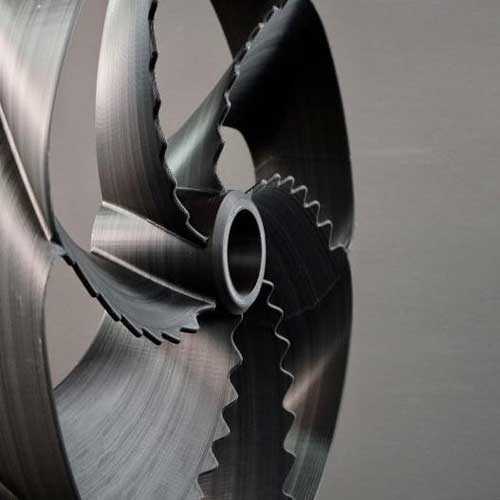 3. Prototype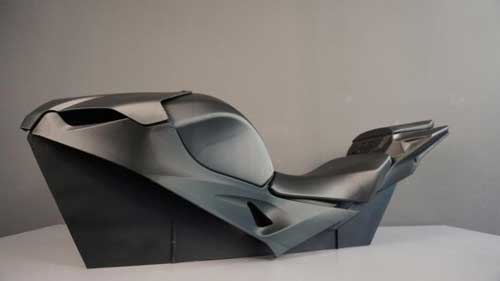 4. Space chair & Terra chair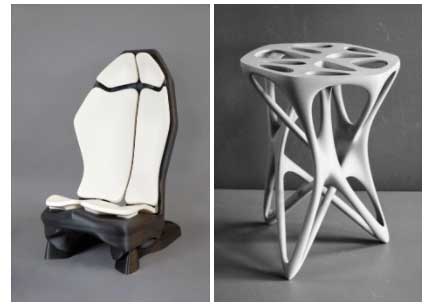 BigRep STUDIO G2, Technical Specifications:

Source : Thaisakol Group Co., Ltd.