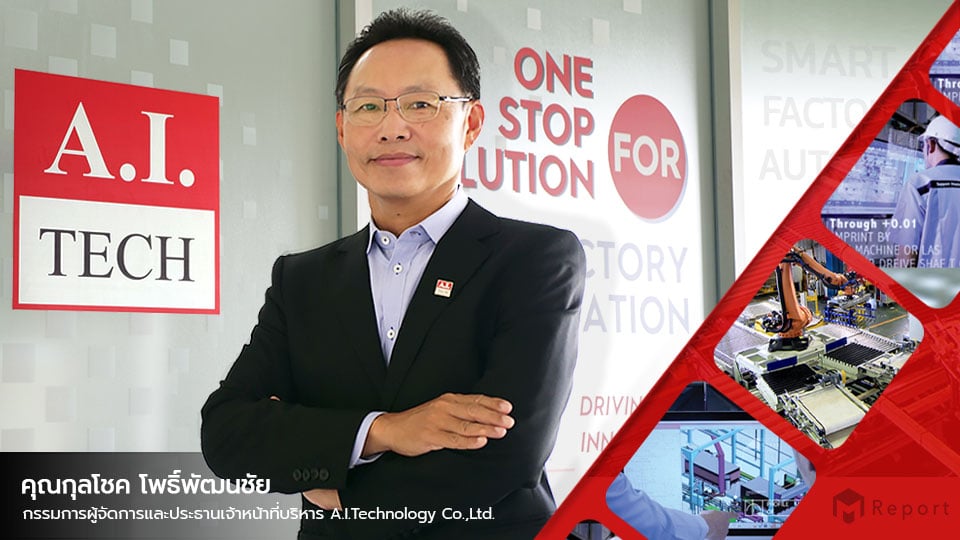 Since COVID has hit all sectors and lasts longer than any other crisis, A.I. Group sees it as a challenge and an opportunity for organizational development in strengthening and spr…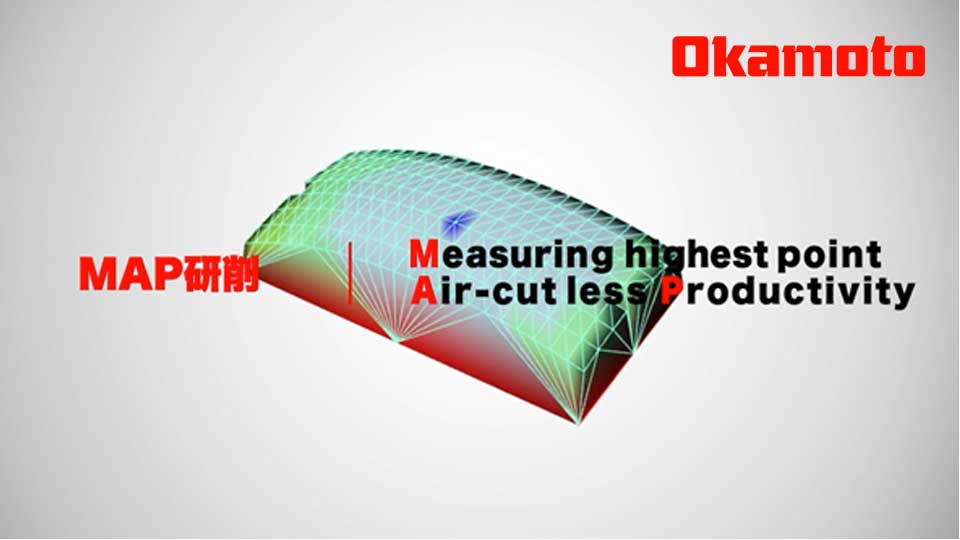 MAP grinding means [Measuring highest point], [Air-cutless], and [Productivity], will automatically grinding the workpieces mounted on the machine.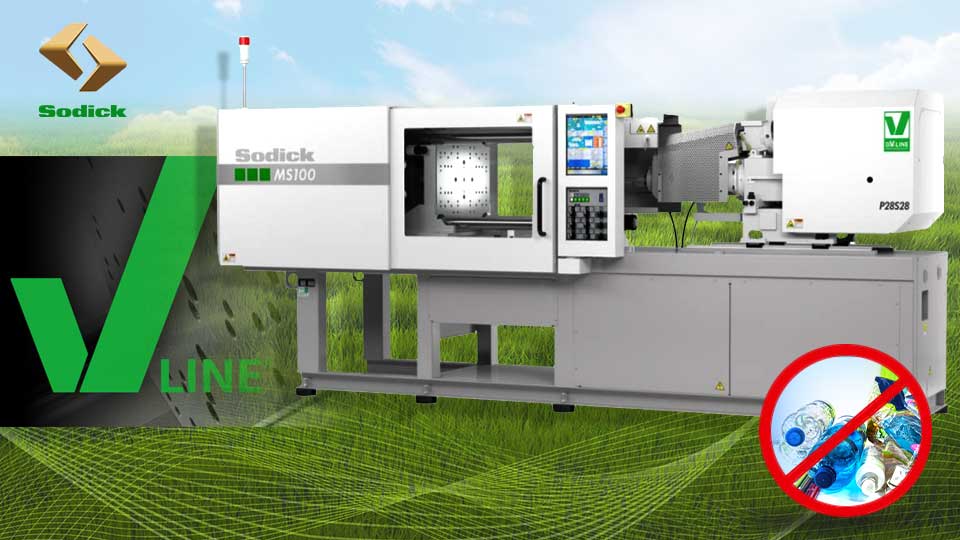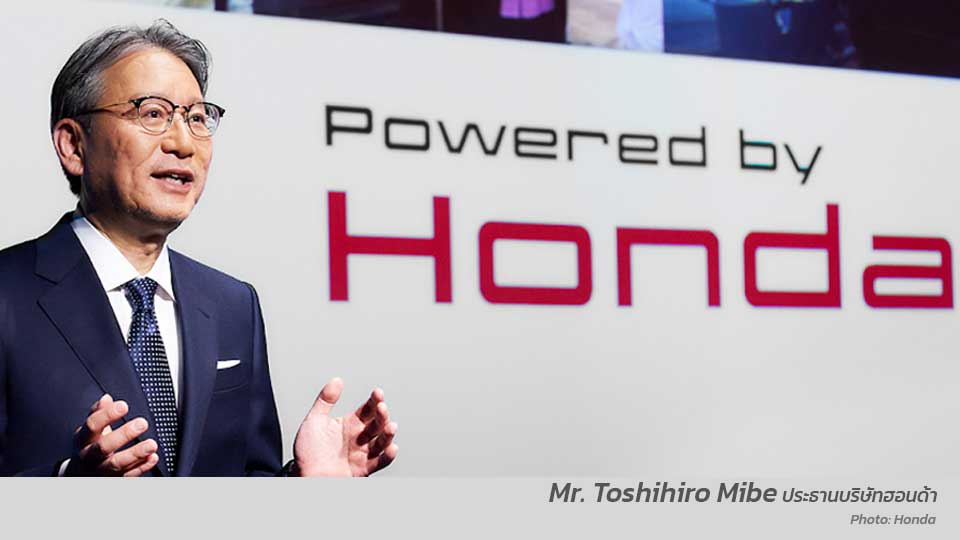 TOKYO, Japan, April 23, 2021 -- Honda Motor Co., Ltd. President and Representative Director Toshihiro Mibe held an inaugural press conference at 3:00 pm today (Japan time).