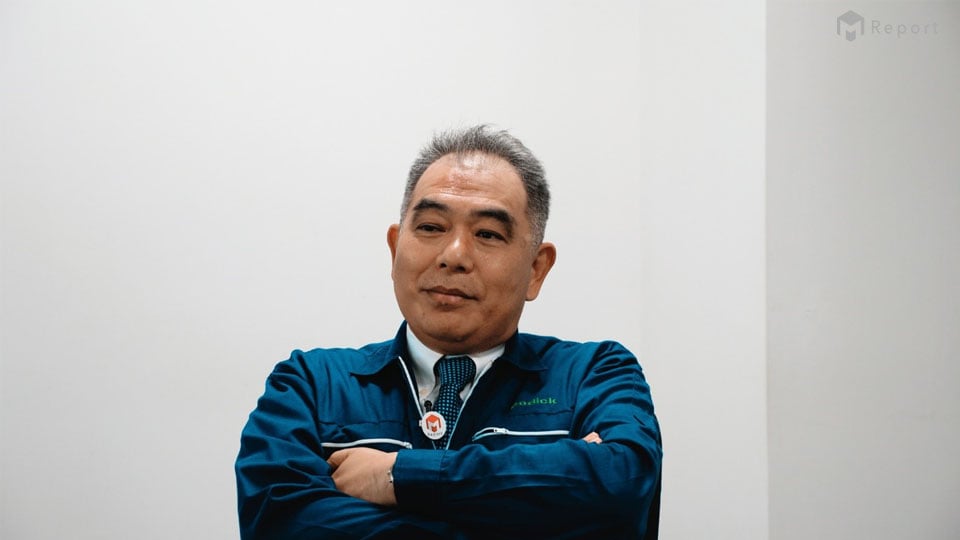 A Talk with Mr. Hideki Tsukamoto on Sodick's New Factory in Thailand
Sodick began its business operation as a manufacturer of numerically controlled (NC) and electric discharge machines (EDM). Subsequently, the company has grown to be a global cluster with stability in Japan, China, Asia, USA and Europe.
Based on the Sodick's business concept of providing a "total manufacturing solution", it offers support throughout all manufacturing processes — from CAD/CAM-based product design; mold and parts manufacturing of electric discharge machines and high speed milling centers; polishing with the electron beam PIKA finishing machine to plastic injection molding machines.
Sodick products are manufactured in 3 countries: Japan (Fukui, Hakusan and Haga), Thailand and China (Suzhou and Xiamen). Until recently, a new factory has been opened in Thailand. Here is the transcript of an interview with Mr. Hideki Tsukamoto, the president of Sodick Thailand.
Q: What brought Sodick to open a new factory?
A: "It's all about production. With over 30% increasing number of purchasing orders of headphones and smartphones from China, we decided to open a new factory to better serve our customers."
Q: What are some investments in this new factory with respect to cost and technology?
A: "We have invested approximately 200 million yen for construction. At the moment, we're considering whether we will use the Internet of Things (IoT) in the facilities. However, we're using robots to automatically load materials into and unload them out of machines."
Q: What is the production line in the new factory? And has it started an operation?
A: "Actually, we have been working for a while now. The new factory is in the same area as our 2nd factory. We've been manufacturing machines with high precision as well as temperature and humidity control, contributing to an increase of production capacity. We also use some space in the new factory for logistics management, which not only improves overall quality of products and shipping process, but also increases capacity by 10%."
Q: What products do you manufacture in Thailand?
A: "In Thailand, we manufacture only machine tools and industrial machines. The main production of both products is located at our 1st factory where we manufacture wire-cut EDM for machine tools and injection molding machines for industrial."
Q: What is the percentage of your production for export?
A: "Over 95% of our products are for export while in Thailand we depend on orders we receive from our sales representatives and dealers. At times, it is challenging to get buyers who place big orders."
Q: Besides Thailand, do you have any plan to open another factory overseas this year?
A: "If any, it would be in Japan. The plan is to expand the space of our existing factory in Kaga to 10,000 square meters. From this, it is expected that our production capacity will increase by 30%."
Q: How does the expansion of your factories both in Thailand and Japan reflect on the growth of the company?
A: "As I mentioned, we had around 30% more orders last year, so we decided to expand the factories to serve the demand. However, I think this year we can expect the same growth ratio as the previous year."
Q: Why did Sodick initially choose Thailand as a production base?
A: "Initially, we were looking at 3 countries: Thailand, Singapore and Malaysia. Malaysia has small population, which may have not provided us with enough staff members. Similarly, Singapore is small in terms of population as well as area. Therefore, Thailand seemed to be the most appropriate choice that met all of our needs. That is to say, its population rate is suitable, it is a Buddhist country, and a number of Japanese factories have been established here."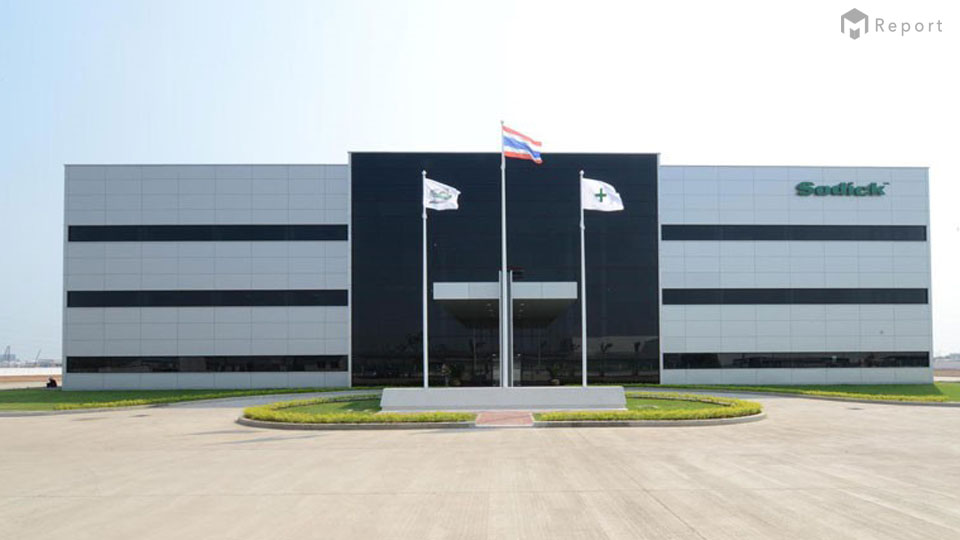 Getting to Know More about Sodick
Sodick was founded in Thailand in 1988 and its operation started in 1990 as the main manufacturing force for the Sodick Group. We provide complete services from machine casting to manufacturing and all the way to final inspection, including manufacturing key parts such as linear motors, printed circuit boards and ceramic parts that are designed with 3D CAD by more than 50 engineers from the precision assembly department. At Sodick, we have great combination of the best technology with mature skills in order to achieve high precision and high quality. In addition, through continuous research and development (R&D) efforts to manufacture new products, Thai employees have acquired outstanding skills and knowledge while working at the factory here. In line with the Sodick's policy of "create, implement and overcome difficulties" to export the best machine products manufactured with the best production line, we have both Thai and Japanese employees who effectively work in collaboration at this factory.
Expertise of Sodick: "Nano and Solution in Linear Technology"
To have full control of machine motors, Sodick has developed its own CNC controller since its establishment. The production of the CNC controller enabled Sodick to further produce its own high performance linear servo motors, all of which have been installed in all EDMs in the company. This was considered a significant advantage for Sodick as it first introduced the linear motor EDMs in 1999 and we have sold over 10,000 machines ever since.

High-speed, High-accuracy, High-responsiveness and High-efficiency
Linear technology offers significant benefits such as high-speed, high-precision and high-responsiveness, which go beyond conventional machining. By the high speed jump (Max. 36mm/min) with the linear motor drive, it achieves smooth discharge of machining chips without flushing. Moreover, the ball screw drive that causes the linear motor drive to have no contacting surface other than the guide result in no backlash, no torsion or no extra load on driving mechanism, which means life-time high precision.
Unique Motion Control Technology
Sodick has also successfully developed unique motion controllers, especially for linear motor drives. Such ability to detect the discharge gap directly with full closed motion control system maximizes the machining performance of linear drives.

Advanced Research and Development
With linear servo motor technology and other advanced technology, Sodick successfully developed "Nano 100" which is capable of 1 nm positioning precision, which is considered the world's highest standard. The body of knowledge about nanotechnology derived from Nano100 helped Sodick develop the EDM machining center and other products.

Sodick Products Highlight 2018
1. High-speed & High-performance Wire-cut EDM AL400G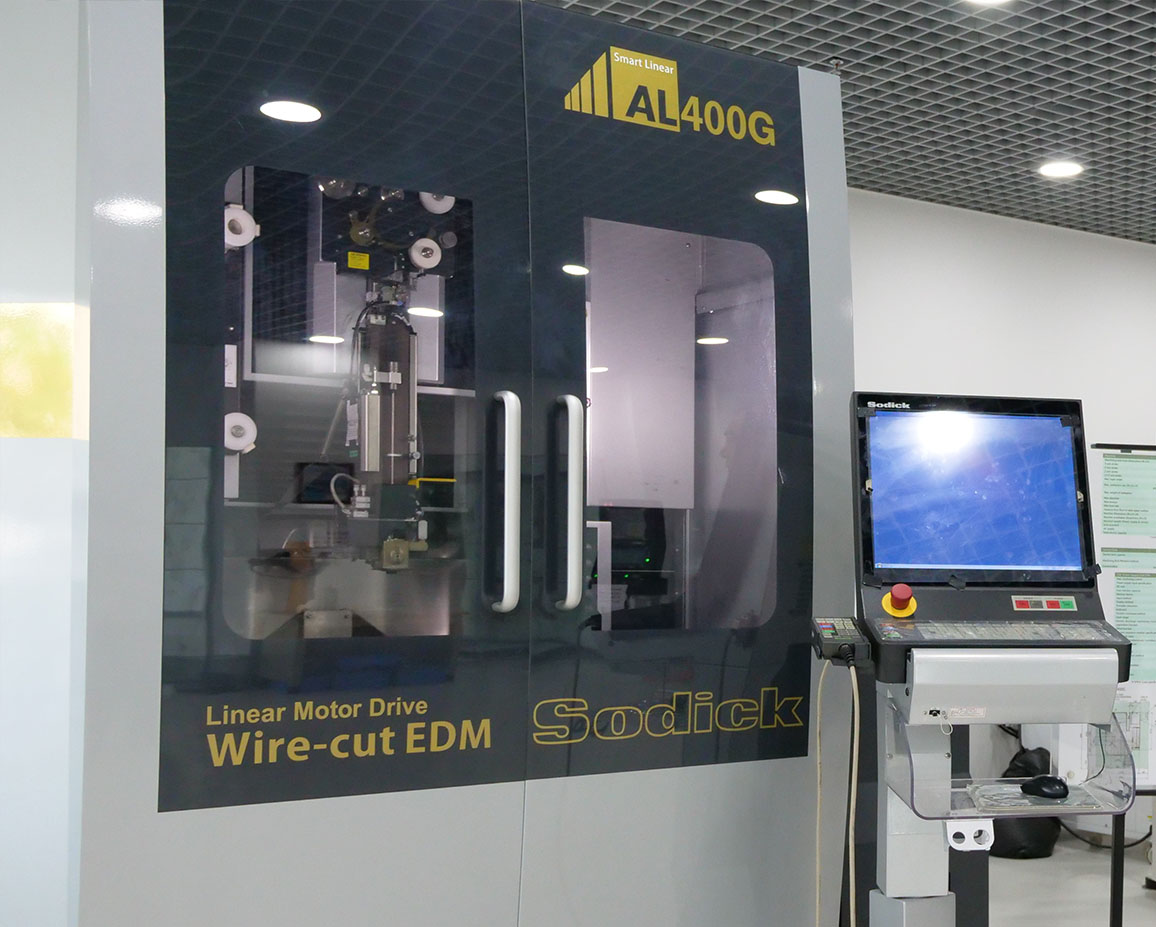 Features: High-performance Wire-cut EDM AL400G developed using 4-axis linear motor drive, new power supply unit and new machining circuit, which can enhance productivity and work effectiveness.
2. High-performance GL30A Horizontal Injection Molding Machine
Features: V-LINE® Plasticization and Injection System, and Electrically Driven Hybrid Direct-pressure Mold Clamping System.
3. The AG40L Sinker EDM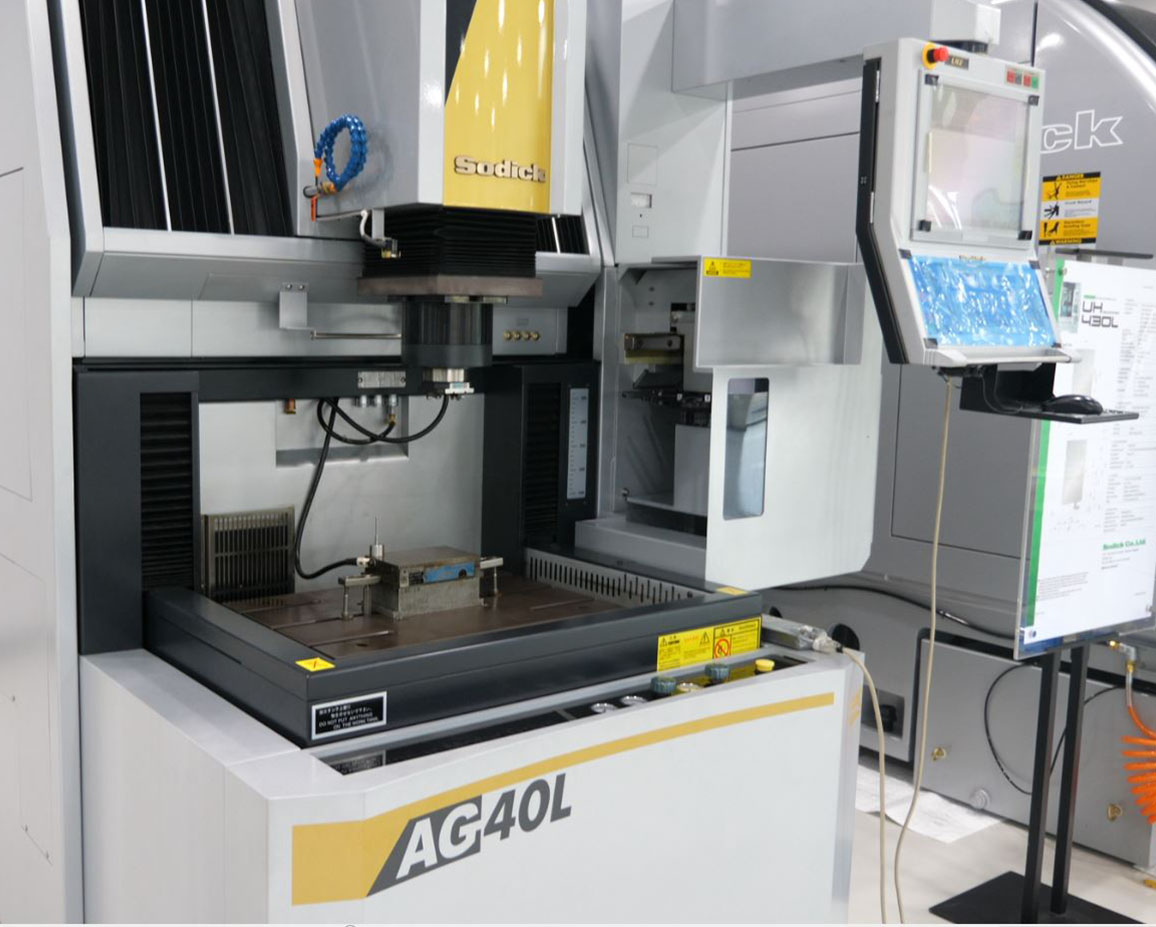 Features: The latest no-flush EDM technology, user-friendly control, zero electrode wear and increased machining speed.
4. The UH Series High Speed Milling: The Next-Level Vertical Machining Centers (VMCs)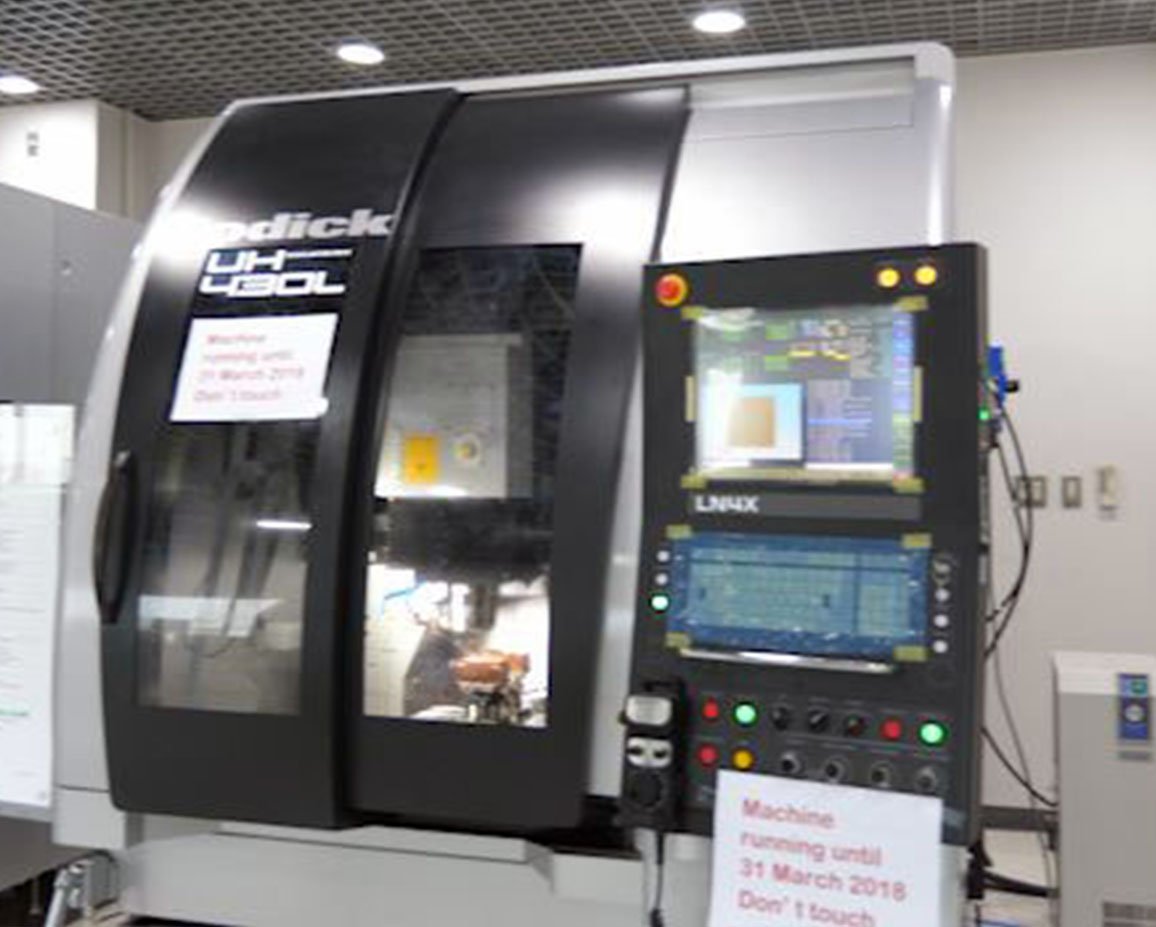 Features: Linear motor drives on the X, Y and Z axes, designed and built for high speed precision milling.
Source : M Report