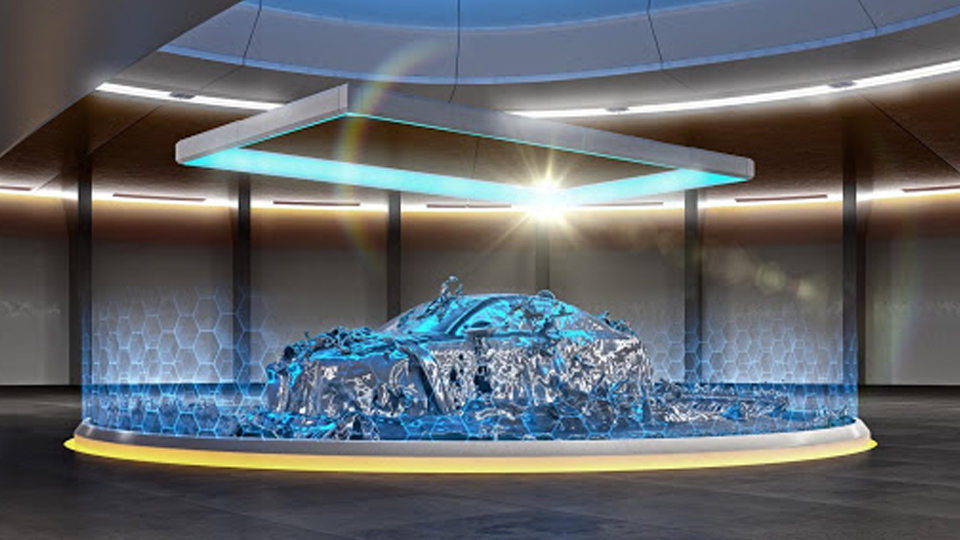 Bühler Group ready to support e-mobility in the Asia-Pacific Region
Bühler is a Swiss renowned worldwide leader in industrial processing machinery. In recent years we have grown our portfolio to offer autopart makers top class equipment for the automotive and e-vehicle industries. Bühler provides customizable die casting machines for lightweight structural parts, solutions for wet grinding processes like electrode slurries or coating material production, and high vacuum deposition equipment for 3D coating and optoelectronics for car components. All these technologies are in a privileged position to support the development of the e-mobility in the coming years.

We aim to improve quality and efficiency through advanced autoparts manufacturing.

Die Casting
Bühler Die Casting has been a market and technology leader for almost one century and is the global leader with more than 7,000 die casting systems supplied to more than 1,000 foundries worldwide. Our range starts at 2,600 kN and goes up to 44,000 kN locking force. Machines and systems made by Bühler are ideal for the most varied die casting procedures and processes; whether we are talking about conventional aluminum die casting, magnesium die casting, vacuum casting processes, structural or engine block processes, Bühler has the right solution.

Bühler Die Casting is the only supplier in all three relevant production regions of the automotive industry – Europe, America, and China. We offer our customers extensive application knowledge about structural aluminium components and can assist its customers with this demanding application. Thanks to a unique set up in King Mongkut's University of Technology Thonburi, we are able to perform machine demonstrations and trials in Bangkok. Contact us for more information.

Grinding & Dispersing
After multiple years of joint research and development with its Chinese customer Lishen, followed by a first pilot line in 2015, Grinding & Dispersing finally made a breakthrough in its new battery business in 2017. The business area successfully launched a new process for manufacturing electrode slurries for lithium-ion batteries. The process enables maximization of the energy density of the batteries being at the same time more economical and more energy-efficient.

The business area is continuing to grow in other application fields, such as car coating solutions, also driven by innovative technologies such as MacroMedia™ and MicroMedia+™, along with integrated plant construction competences for efficient solutions in wet grinding.

Leybold Optics
Intense market cultivation and extensive service offers based on innovative technologies led to a great success in recent years. In relation to solutions for precision coating of sensors, camera lenses, screens and entertainment electronics for the automotive industry Bühler is able to provide the right and customized solution. The increasing request of driver-assisted systems, mobile devices, and devices equipped with sensors and IoT solutions increases the needs for ultra-precise and economical machines for coatings on the nanometre scale.

Bühler application centre in Germany offers different vacuum-coating machines, to test large rigid substrates to plastic films, deposition, such as evaporation with various types of plasma assistance, sputtering and ion-beam sputtering.

About Bühler
Bühler is an industrial process and technologies provider of die-casting, wet-grinding, and thin-film technologies for high-volume application areas, for applications like automotive industry, precision optics, opthalmics, electronics, paints, packaging and inks. Our solutions help manufacturers produce higher-efficiency vehicles, and is the perfect partner for the future of the automotive sector.
Source : Bühler