OLYMPUS DSX110 Digital Microscope
OLYMPUS DSX110 Digital Microscope - Dedicated Field Lenses make high-grade imaging. The DSX110 also offers a wide magnification range, with a 16X wide zoom range, and a total magnification of 7X to 1071X (with dedicated 10X lens). With Free-Angle function enabled you to have angled viewing without touching the sample

Technology that Reveals What Couldn't Be Seen Before
Dedicated Field Lenses Make High-Grade Imaging Simple
Manufactured specifically for the DSX110, dedicated 1X, 3.6X, and 10X lenses combine high NA, long working distances, well-controlled aberration, and evenness of light intensity like never before.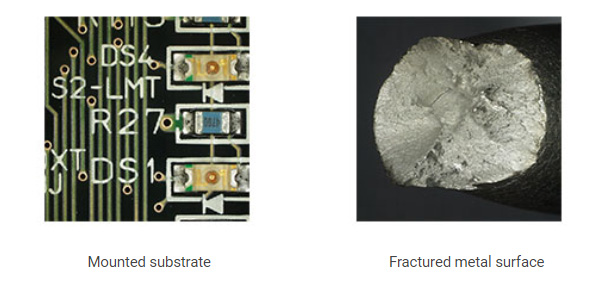 Zoom Optics Cover a Wide Range of Magnification
Wide Zoom and Magnification Range: Get Closer to the Sample
The DSX110 provides an optical zoom up to 16X and a digital zoom up to 30X. The DSX110 also offers a wide magnification range, with a 16X wide zoom range, and a total magnification of 7X to 1071X (with dedicated 10X lens).

Free-Angle Function: Angled Viewing with No Need to Touch the Sample
With the free-angle function of DSX110, merely tilt the zoom head to change the viewing angle without touching the sample. A sturdy frame with a low center of gravity provides extra stability when tilting the head.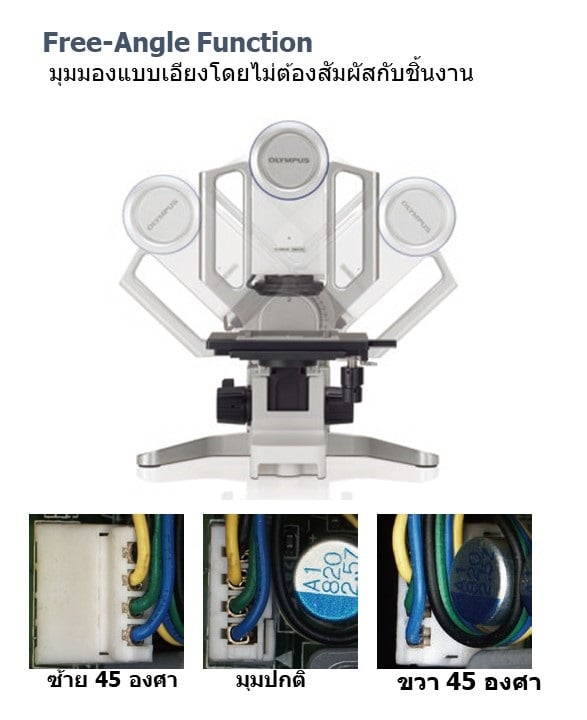 A Variety of Observation Methods, Freely Usable
Flexible LED Ring Light Makes Scratches and Defects Easy to See
The LED ring light of DSX110 is divided into four segments that allow flexible illumination control, making scratches and defects easy to find and identify.

Polarized Lighting Controls LED Unit Reflection
When observing highly reflective samples, the polarized lighting of DSX110 controls reflection of the LED illumination ring, ensuring clear observation.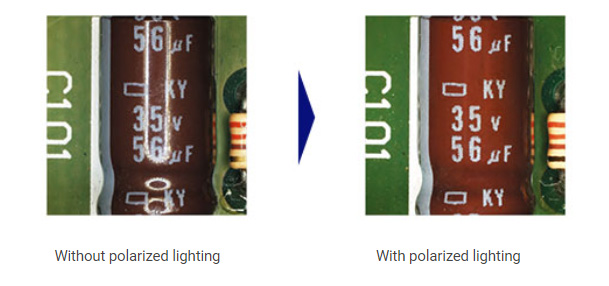 Advanced Image Processing
HDR: High-Definition Visuals Beyond the Human Eye
Sample appearance can vary depending on the quality of material, surface conditions, or illumination methods. One of a variety of observation methods made possible by the advanced digital technology of DSX110, the HDR (High Dynamic Range) function, combines several images taken at different exposures to accurately correct brightness differences on the sample surface, delivering a more consistently accurate sample rendition.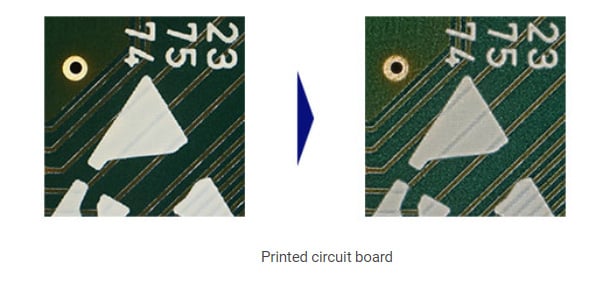 Anyone Can Make Observations in Optimum Conditions
Best Image Function Ensures Optimal Performance from Any Operator
The DSX110 will set all the necessary parameters to achieve that image. The Best image function ensures optimal images, whether looking for defects, uneven surfaces, or foreign objects. With Best image, anyone can operate the system — beginner to expert — and it can be customized for each operator.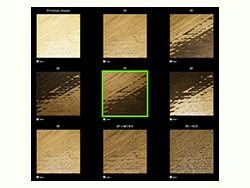 More information, please contact:
Quality Report Co., Ltd.
Tel: 02 946 9988
Source : Quality Report Co., Ltd.