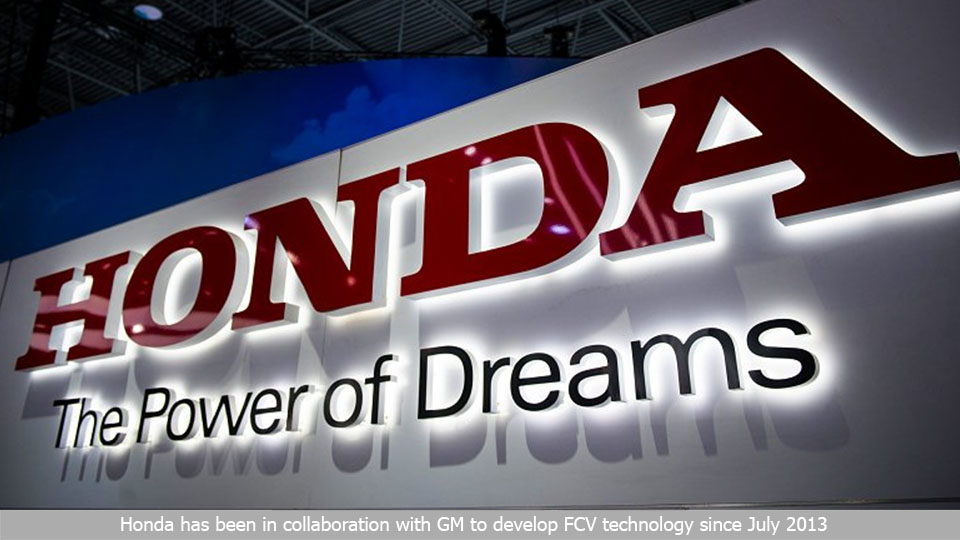 Honda in Collaboration with GM to Develop EV Batteries
Honda and General Motors (GM) announced the collaboration in developing batteries for electric vehicles. The batteries would be high performance lithium ion secondary batteries which are lighter and require less charging time than common batteries. This is an extending collaboration of both companies in developing fuel cell vehicles (FCV) in order to increase their competitiveness in next-generation vehicle industry.
The developed batteries will be installed in electric cars for North America market. GM will be responsible for manufacturing the batteries. Supplying to Honda vehicles is still under consideration. The technologies from both parties are supposed to bring about highly efficient batteries requiring less charging time.
It is expected that FCV technology will be the core technology and implemented for use in 2020. In addition, both companies have founded a joint-venture for producing hydrogen fuel cells. It can be said that amid all the continuous world-class developments of EV technologies, this collaboration has increased the competitiveness of both companies.